French Mill Stone has one of the most advanced architectural stone mills in the United States. Our advanced computer aided design (CAD) technology includes two Italian made GMM axia saws with lathe attachments.
These machines do most of our straight line cutting and profiling as well as column production.
For radius work we rely on our Park CAD routers. Our Park Infinity router is our work horse utilizing larger bits for quick production of large projects. For jobs requiring finer detail, our Park Vector router utilizes a range of bits sizes down to and as small as 1/8 inch.
Our Italian made Omag lathe is dedicated to baluster production. The Omag is capable of producing balusters very quickly with a smooth finish requiring very little hand sanding. The low production cost allows us to offer this product at a very reasonable price.
If you have architectural drawings you can e-mail to us in dxb and dwg format or we can work from hard copies. We have also used dimensional specific creations, a sketch and sometimes even photos to create a drawing. If you have a design in mind, we will do our best to make it a reality.
Our cut stone products are available in two colors, Alabama Grey and Indiana Buff.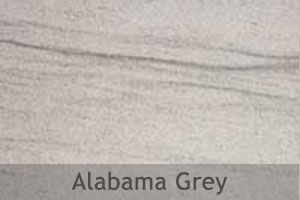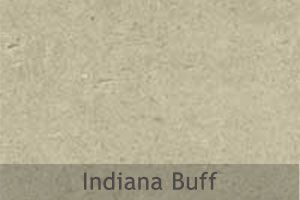 We use natural limestone from Indiana, Alabama, and Texas to make:
Fireplaces
Pools
Entryways, Window Surrounds, Veneer
Kitchens, Baths
Decorative Products
Columns, Bases, Capital, Balustrade